Across Canada, on the third Saturday of September, our great outdoor traditions are saluted with an official "Day."
That Day is National Hunting, Trapping, and Fishing Heritage Day.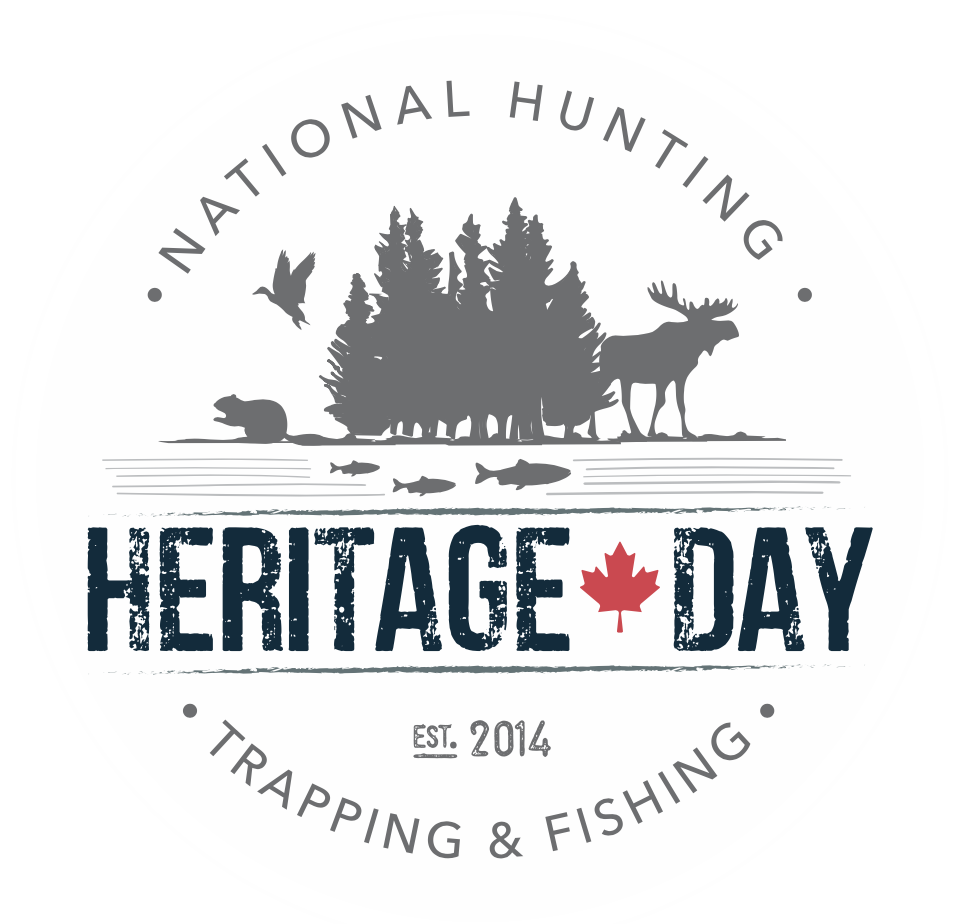 In the outdoors community, everyday is Heritage Day. Indeed, this particular national Heritage Day unites those who fish, hunt and trap, but it was also developed for those who don't. Heritage Day goes beyond preaching to the tackle shop. It's another opportunity for the OFAH and our conservation allies to put long overdue public attention on everything YOU have done for conservation.
Here are parts of our great conservation story that OFAH members have always helped share with others.
Yes, we love to fish and hunt but anglers, hunters and trappers have done more than that.
When wetlands were considered wastelands, it was duck hunters who were the first to demand the protection of wetlands and the international Migratory Birds Treaty.
When some people didn't care about cold-water streams, it was anglers and hunters who worked on stream restoration. We volunteered to plant trees, prevent erosion, built spawning beds and fish ladders.
When an entire industry was built on the decimation of wildlife for commerce, it was hunters who demanded seasons and limits and the prohibition on selling wild meat.
When catch and release wasn't even a concept, it was anglers who built hatcheries and stocked lakes with fish and locally promoted conservation and responsible angling.
When our delicate waterways and forest ecosystems faced the threat of invasive species, it was conservation organizations that built partnerships, programs and awareness to stop the spread.
Improving local streams and wetlands, stocking lakes, planting trees, building nesting boxes, picking up litter from rivers and forests, volunteering for habitat restoration programs, promoting hunter education and teaching kids about responsible fishing and conservation are all examples of how the outdoors community makes a difference.
Your OFAH membership and purchase of conservation lottery tickets are more examples of how much you care about the outdoors. Thank you for your conservation leadership!
For those who love the outdoors, please stand to be recognized! Heritage Day is a salute to you.
P.S. Right now, the OFAH Catch the Ace Jackpot is $278,000. Draw closes tonight. Good luck.